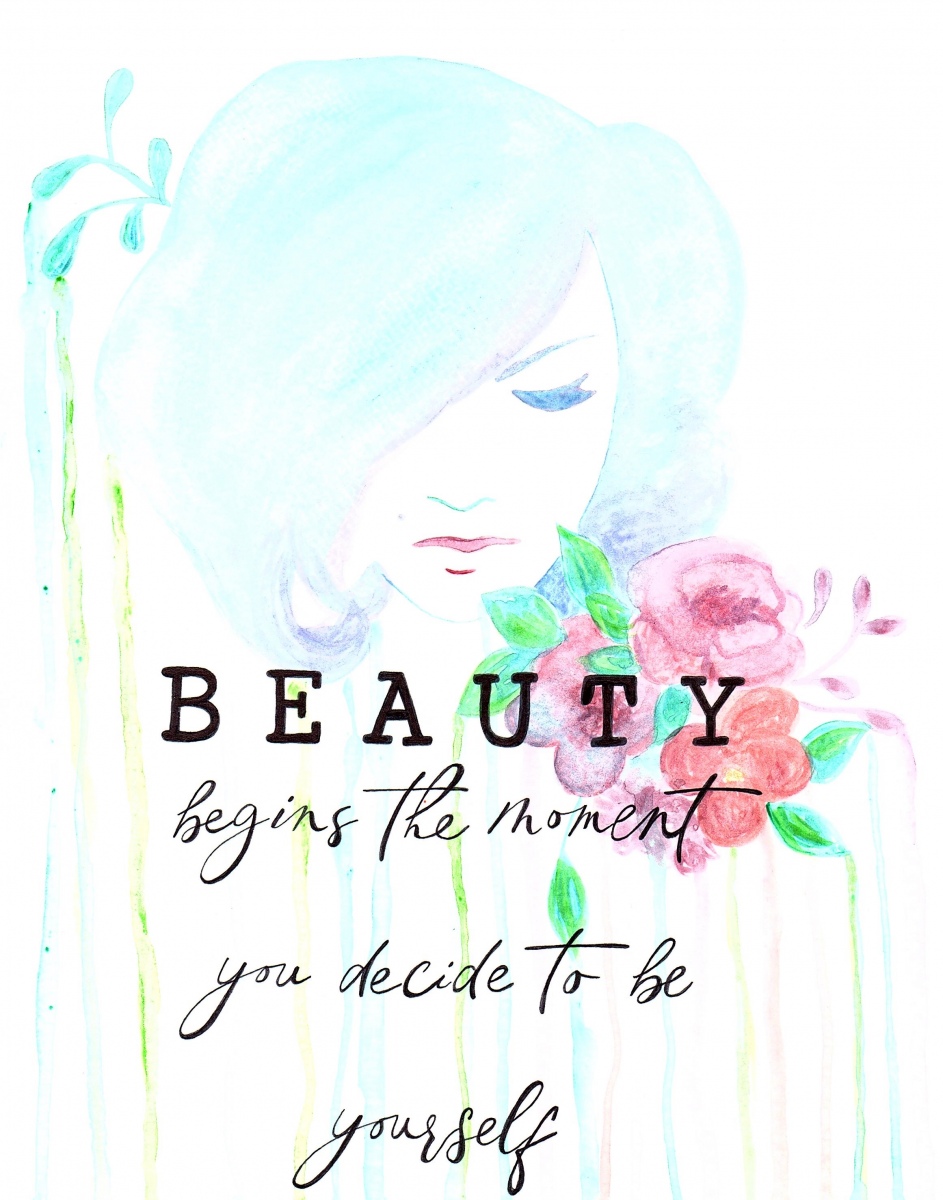 [ngg src="galleries" ids="1″ display="basic_thumbnail" thumbnail_crop="0″]
Interior Design
By Theresa Mosley
Going back to school can be such an exciting time for kids (and sometimes even for Mom and Dad). One way to help children transition back to school is to design a special space of their own—this might be a bedroom, a study area, a hang out spot, or a combination of the three. Having as pace to read and study, hang out with friends, or get a good night's sleep, can make this time extra memorable for the child (and even helpful to the parents).
Believe it or not, (re)designing a space can be accomplished regardless of the size of your budget. Before you begin, I suggest that you spend some time with your child discussing any ideas they would like incorporated into the space. Compromise is key here, as you want to please your child and keep a visually appealing space. You may consider taking them shopping with you and allow them to pick out items that spark joy.
If spending money is not an option, that's okay, too! You can revive and remodel spaces by "shopping" around your own home. This is a great way to give various areas of your home a fresh look without spending a dime! Ask yourself, "What can I take from another room and repurpose in my child's new space?"
For example, if you need an organization idea for a desk, try empty food jars.
As for wall décor, try framing your child's artwork, music sheets, medals, or even a test or paper from school. These are creative ways to personalize their space, and display their talents and hard work.
You can easily and affordably design an area that parents and kids can be proud of!
Recently, a vibrant, bubbly, growing 8-year-old girl was ready for a space of her own and her parents called me to help with the design.
Color, art, music, and rainbows were a few of this sweet girl's favorite things. After discussing her hopes for her new bedroom, we were able to come up with the perfect plan…
We kept the bones of the room neutral so that the space could grow with her, and added pops of color in the bedding, wall décor, and in her art/study area. We were gifted 100-year-old antique pieces for the bed and dresser, which had belonged to her great-grandparents, and a marble top dresser that had been used by her Nana when she was a child. So in addition to having quality furniture (that didn't break the budget), there were lots of happy memories in all of these pieces. The bedside tables were purchased at a local thrift store and painted a fun shade of blue, which happened to be my young client's favorite color. For her study area, a desk and chair were bought from Third Sunday Market. The desk needed new life, so it, too, got a fresh coat of (gray)paint. The chair was already teal, so we left it as was.
Above the desk we hung a pegboard for organization. I first saw this in an issue of HGTV magazine, and this was the ideal space to recreate it! This setup provided ample storage for her art supplies. Since art and music were important to this aspiring artist/musician, we framed her personal artwork and hung it on the wall above her pink record player and ukulele.
We added a small area rug that brought even more color to the space, while protecting the carpet underneath from any accidental spills.
This was one of my most fun projects. My young client's ear-to-ear smile and pure joy at seeing the finished product is exactly the reason why I love what I do!