About the Founder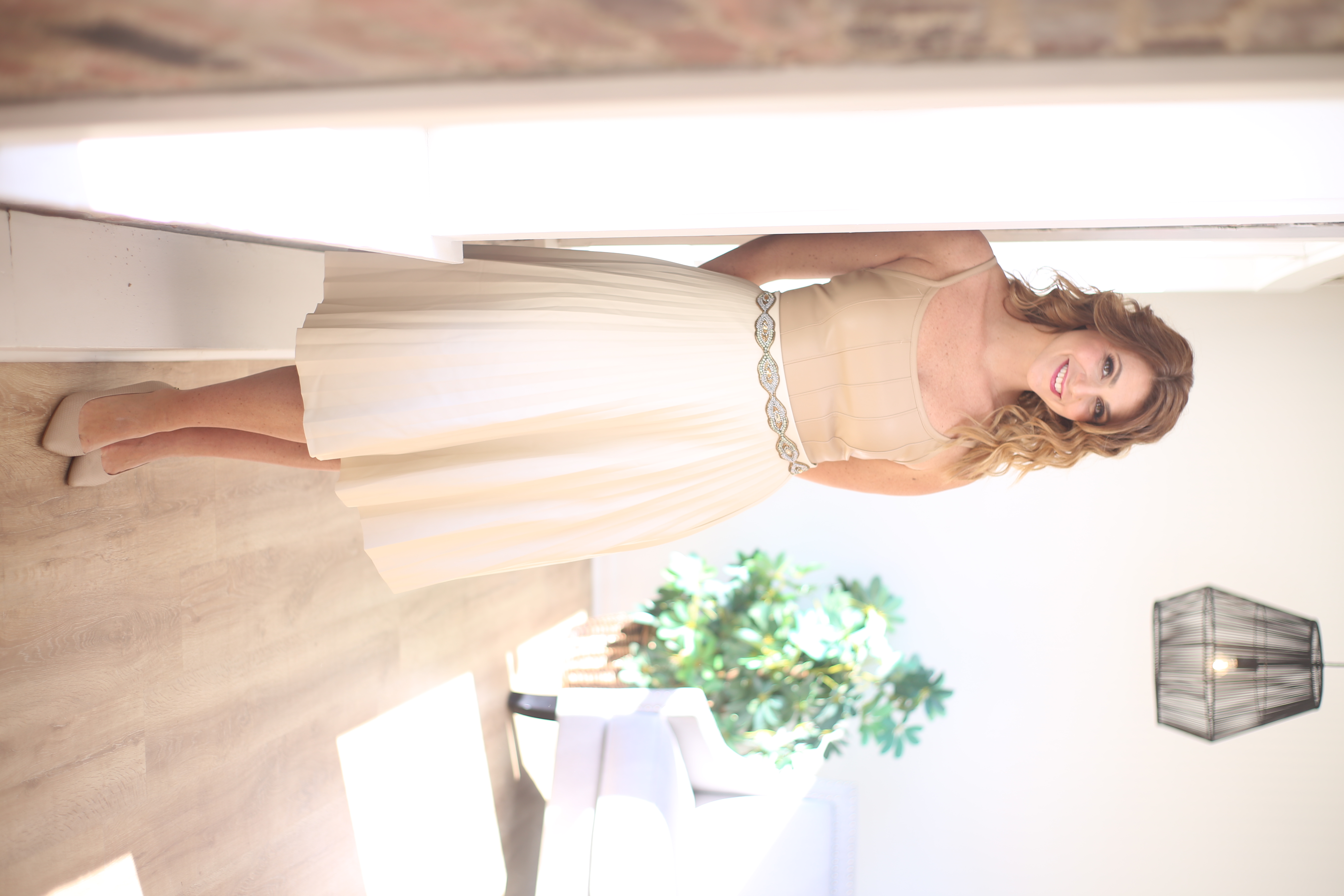 In my thirty plus years it has long been know to me that I am an old soul. As a young child at Sunday brunch I could most often be found wrapping silverware with the older waitresses, chatting contentedly instead of running around with the other kids. My favorite TV shows were I love Lucy and Sunny and Cher. I collect vinyl records. I prefer holding a book in my hands instead of reading from a kindle or off my phone. And despite the popularity of online subscriptions, the convenience of digital streaming, and the ease of scrolling through a social media feed, I still want to feel the paper and frame the pictures, and flip through a magazine. In our mesmerizing and ever-changing world, there is so much that is improving daily (and I am grateful for that), but part of me yearns for the quality and the beauty of the little things that are getting left behind. I want to bring back some of the old comforts, and shine a light on our little corner of the world.
With the revolving door of information at our fingertips, it's easy to overlook what our area has to offer. And even easier to take for granted the incredible and passionate people who keep this city running. I wanted to remedy that by creating a lifestyle periodical created with the everyday woman in mind. Providing quality content without distraction that is beautiful, relatable and showcasing our own area!
As far as I know, we only get one shot at this life. Idk about you, but I want to spend mine enjoying the journey. We are all under construction, why not find beauty in the process?
There is no one in the world like you. You are beautiful. You are loved. You are created for greatness. This is the truth. All you need to do it believe it.
XOXO
Elizabeth LaHood Hinnen